Book stores turned into grocery stores in Badakhshan, Afghanistan
Recent political developments and economic problems have closed the doors of four bookstores in Badakhshan province. However, the owners of the other three bookstores are now selling other items besides the book in order not to pay the rent of the shop and not to empty their toilets. Book sellers in the province say that Bukhara, Fajr Ayandeh Sazan, Shafaq and Nisar Ahmad bookstores have closed, and the owners of Ghazizadeh Bookstore have turned to Chahar Maghaz, Atif Neda to raw materials and Khorasan Bozorg to Lilami.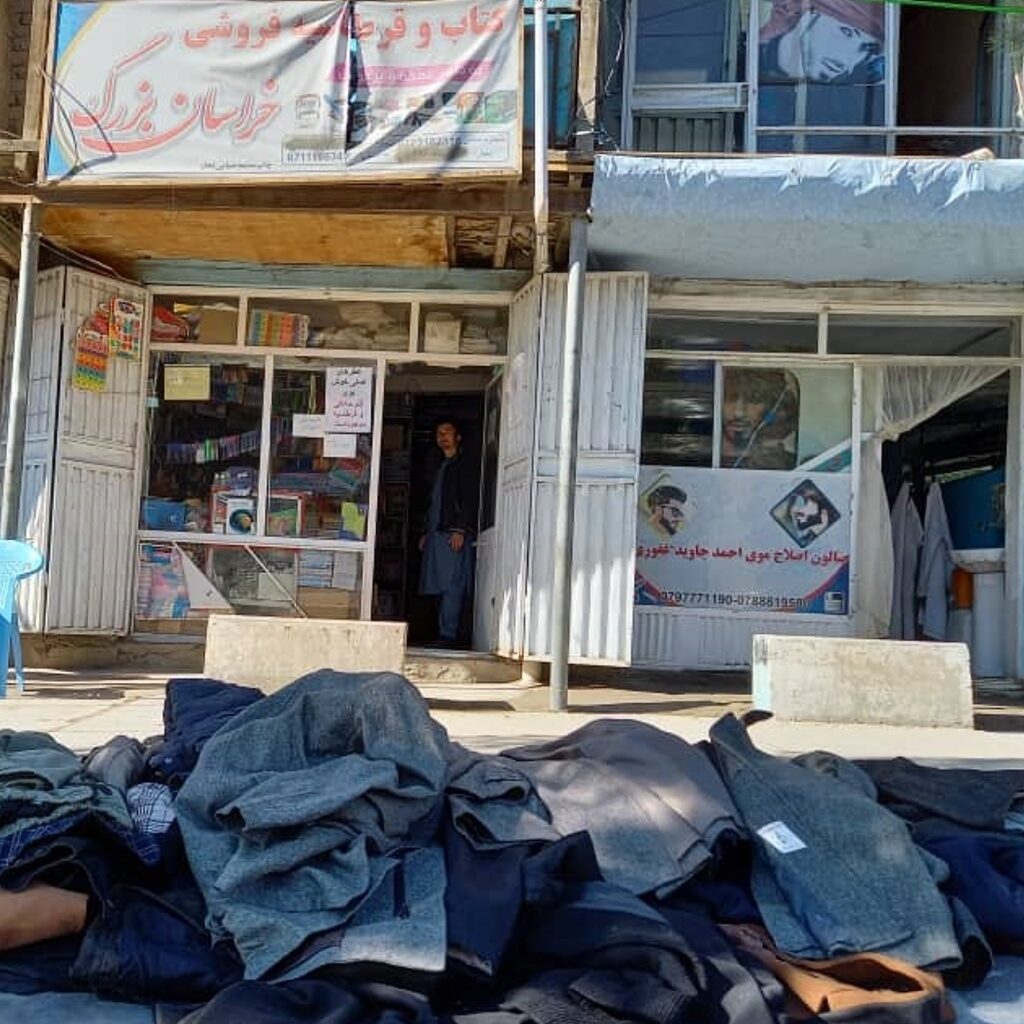 Likewise, booksellers refer to researchers and university professors who used to visit these shops in the past, but for days now, they have not been heard from. Ahmad Nabil Ghazizad says: "A number of researchers came and visited our library, which I think either fled or are in a secluded corner and are kind of silent. "The whole culture of reading books is gone. Young students work in the mines." He called on the Taliban to open the gates of universities and colleges to students and to pay the salaries of government employees.
Badakhshan is one of the cultural provinces of the country that the gates of schools and universities were not closed to students at any time. This is the first time that Badakhshani educators and readers have been confronted with such a situation