Hardest year for Bill Gates: 2021 has been the worst year of my life
Bill Gates wrote in his blog on Tuesday that 2021 was the hardest year of his life. The founder of Microsoft wrote in his annual review post on GatesNotes about the problems he faced last year. He talked about ending his marriage to Melinda French Gates after 27 years.
"I know a lot of people are curious about my domestic issue: my divorce," Gates wrote in the post. The couple announced their separation in May and were officially divorced in August, according to a court case.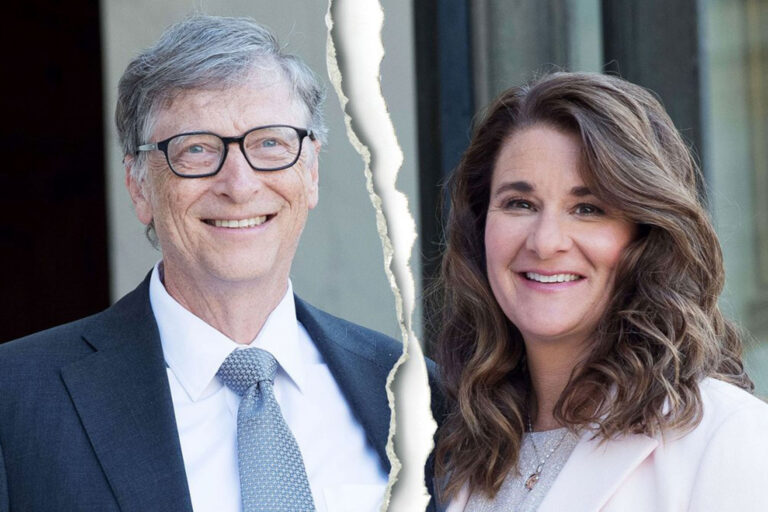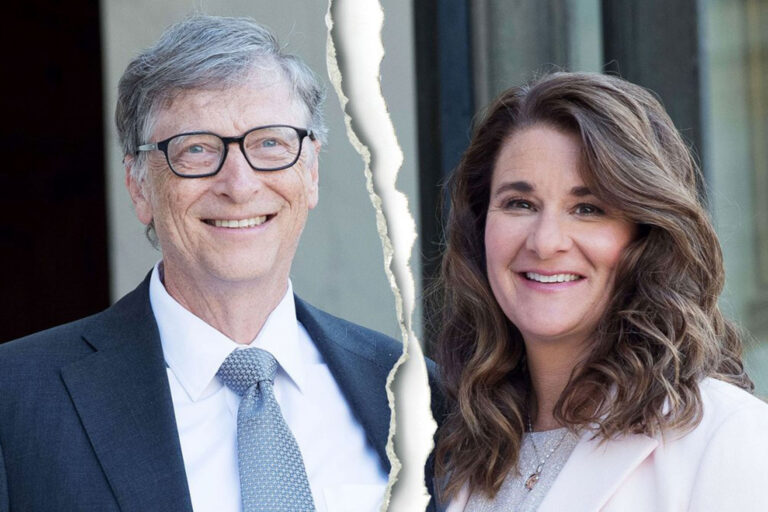 Bill Gates's hardest year; Separation from spouse
The billionaire said he and his ex-wife still run the Bill & Melinda Gates Foundation and have found a "new and good work rhythm."
This comes after the Gates Foundation issued a statement in July. Accordingly, Melinda could step down as co-chair for another two years. Of course, if he and Bill can not work together.
Bill Gates added that his personal world has never felt smaller than it has been for the past twelve months. "His house is officially an empty house" because his two children recently left his house, Bill Gates said.
At the end of his article, Bill Gates also referred to the political and social events of 2021. Events such as the US withdrawal from Afghanistan. He pointed out that although 2021 was a difficult year for him, he hopes that 2022 will be a better year for him.