Can the government maintain the Bakhtar treasure(Ganjina Bakhtar) ?
The Bakhtar treasure (Ganjina Bakhtar) was discovered in 1978 in the Jawzjan hill gold, which is now considered one of the five largest gold treasures in Afghanistan.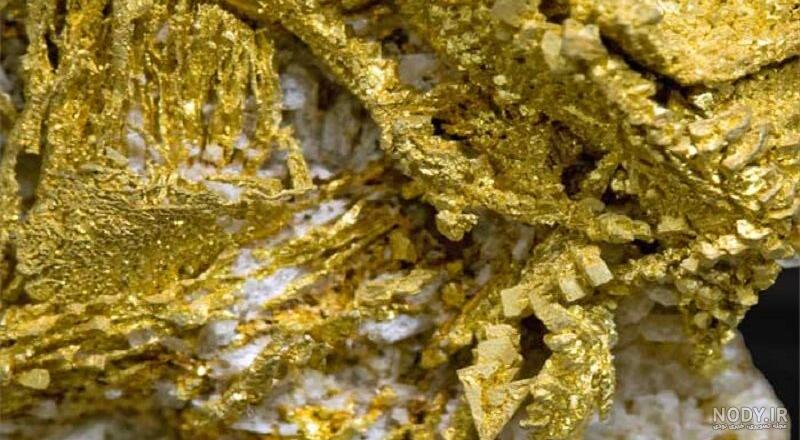 Since the resumption of Taliban rule in Afghanistan, the immunity of Western treasures has become an important issue.
With the spread of news by social media users about the discovery of parts of the Bakhtar treasure in Iran, these concerns increased.
In an interview with RFE / RL, Mohammad Fahim Rahimi, director of the National Museum of Afghanistan, said that the treasure of the Bakhtar is in Afghanistan.
Although Mr. Rahimi did not comment on the exact location of the treasure, he emphasized that the treasure was kept in a safe place. "She is safe, and fortunately she is still safe."
But is Afghanistan a safe haven for Bakhtqr treasures in such a situation?
A number of archaeologists and university professors now believe that the Taliban are incapable of maintaining Afghanistan's national capital and should be given the responsibility of maintaining it after UNESCO.
The Bakhtar Treasure weighs six kilograms and has 485 works with 21,145 pieces, not all of which are gold; Bell is a grain of turquoise and azure, and agate is also used in the composition of these works.
This treasure was last exhibited in Afghanistan in the winter of last year (2016) at the Presidential Palace.