December 4, 2022
You must meet all of the following requirements to be eligible for a Skilled Worker visa: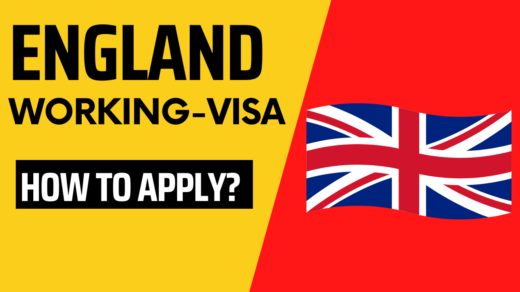 December 4, 2022
Information on how to apply for UK skilled working visa and your requirements.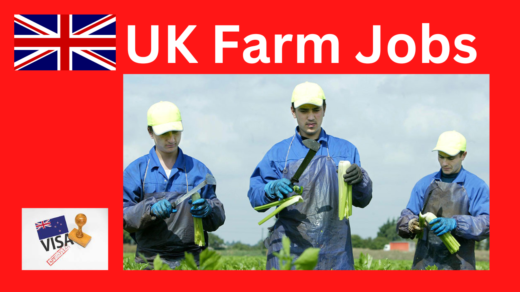 October 29, 2022
The UK Farm Working Visa Sponsorship Jobs 2023 is an ideal opportunity to start working in the UK. The UK is near and the visa process is easy. It's not far like other...