Welcome to our comprehensive guide on shipping to Afghanistan! Whether you're a business owner or an individual looking to send packages or cargo to Afghanistan, this page is your go-to resource for all the information you need.
Shipping to Afghanistan
Shipping to Afghanistan can involve various considerations, including customs regulations, documentation requirements, shipping methods, and more. Our goal is to provide you with detailed and up-to-date information to help you navigate the process smoothly.
Here are some key features you can expect to find on this page:
Customs Regulations: Learn about the specific customs regulations and requirements when shipping to Afghanistan. We provide information on prohibited items, import duties, and any restrictions or special considerations you need to be aware of.
Documentation: Discover the essential documentation needed for shipping to Afghanistan. This includes details on commercial invoices, packing lists, and any additional forms or certificates that may be required for smooth customs clearance.
Shipping Methods: Explore the available shipping methods to Afghanistan, such as air freight, sea freight, or land transport. We outline the advantages and considerations of each option, including transit times, cost factors, and delivery reliability.
Packaging Guidelines: Understand the recommended packaging guidelines to ensure the safe and secure transportation of your goods. We provide tips on proper packaging techniques, suitable materials, and any specific requirements for fragile or perishable items.
Shipping Insurance: Learn about the importance of shipping insurance and the options available to protect your shipments while in transit to Afghanistan. We explain the coverage provided, the claims process, and how to choose the right insurance for your specific needs.
Tracking and Delivery: Find information on tracking your shipment and obtaining updates on its progress. We provide guidance on tracking platforms and logistics providers that offer reliable tracking services for deliveries to Afghanistan.
Frequently Asked Questions: Access a collection of frequently asked questions related to shipping to Afghanistan. These FAQs cover various topics, from general inquiries to specific concerns, helping you address common queries and doubts.
Helpful Resources: Discover a curated list of additional resources, such as government websites, shipping calculators, and trade organizations, where you can find further assistance or gather more information about shipping to Afghanistan.
We aim to make your shipping experience to Afghanistan as smooth and efficient as possible. Our comprehensive guide ensures that you have all the necessary information at your fingertips, allowing you to plan and execute your shipments with confidence.
Shipping To Afghanistan
Due to our knowledge and considerable years of experience in Afghanistan MTS can provide you with optimal transport and logistic solutions.
Take advantage of our wide range of possibilities with container transport, sea freight, RoRo, road transportation and airfreight.
With our own branches in Afghanistan, we offer you on-carriage service from main ports such as Bandar Abbas, Busherh, Khorramshahr, Chabahar, Afghan and also Central Asia destinations.
Our on-carriage service includes all types of cargo combined with any transport module (trucks, rail, car carrier, tanks and refrigerated truck).
Furthermore, we offer you our daily truck departures from and to all European countries.
MTS is one of the transport and logistic providers to UN, ISAF Troops, governmental institutions, humanitarian aid organizations and private sectors in Afghanistan.
We offer one of the most competitive transport services in terms of LCL and airfreight.
Shipping Company
MTS GmbH is an international freight-forwarder with some considerable years of experience, with headquarters in Hamburg, Germany.
We can provide you with world-wide transport solutions by road, sea and air – rapidly, reliably and efficiently – into Europe, America, Asia, Africa, and all countries of the Near and Middle East.
QUALITY – EFFICACY – FLEXIBILITY
MTS brings you not just thorough professional knowledge, but also a high degree of flexibility and efficacy. Our work aims constantly at the highest level of quality, service and reliability. Our focus is always on our customers and partners.
MTS is a member of the following organisations:
FIATA(International Federation of Freight Forwarders Associations)
VHSp(Association of Hamburg Forwarders)
BSL(German National Association for Freight Forwarding and Logistics, Bundesverband Spedition und Logistik e. V.)
DSLV( · German Freight Forwarding and Logistics Association, Deutscher Speditions- und Logistikverband)
NUMOV(Near and Middle East Association)
THE HAMBURG LOGISTICS INITIATIVE
CGLI Network
Contact
MTS Mangal Transport & Shipping GmbH
International Forwarders
Head Office
Billstrasse 158
20539 Hamburg / Germany
+49 (0)40/819 78 530
+49 (0)40/819 78 355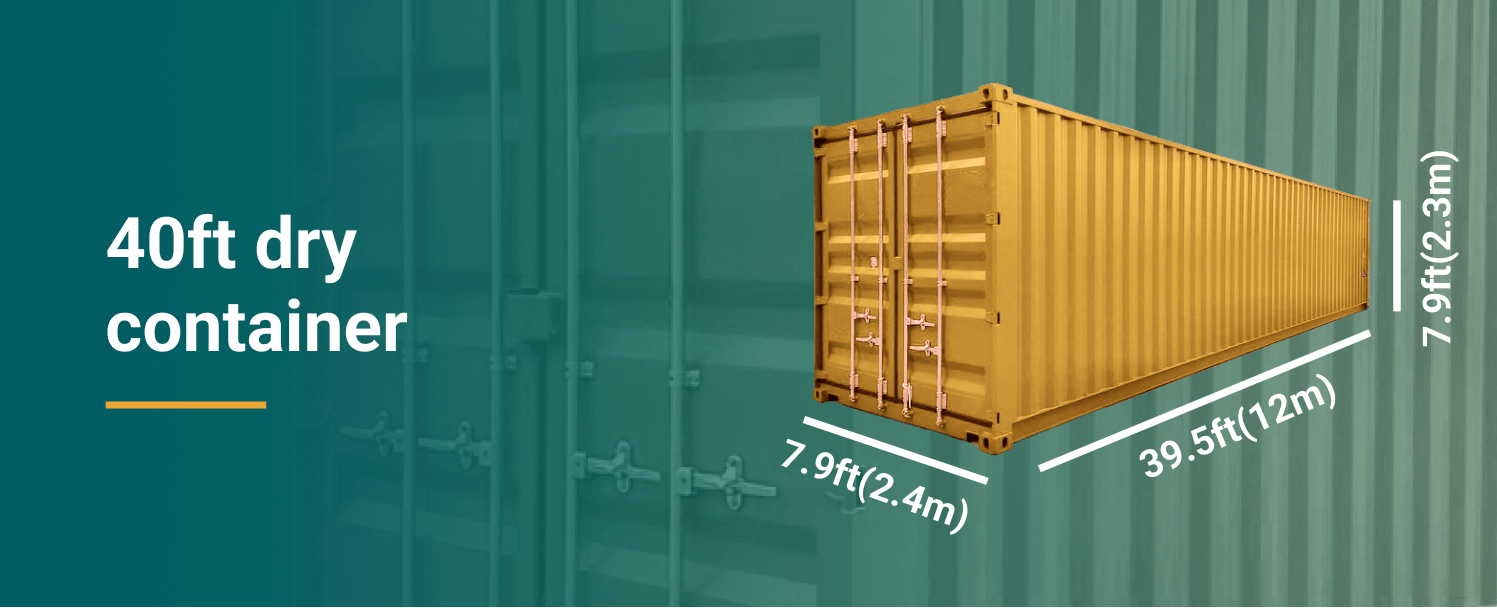 The Shipping Price for one container
The shipping price for one container from Hamburg to Afghanistan is 6800 Euros.
If you would like to chat with us simply click on WhatsApp button to start chatting about shipping to Afghanistan.
Online Shipping Time Calculator
Here you can calculate the estimated time for shipping from anywhere to Afghanistan.
simply click the button bellow and you can choose from which country you want to ship.